Runningcherry and Longberry
Runningcherry opened her eyes and turned to her sister. "Morning.," she said. Longberry turned to her. "Good Morning to you too.," she replied. Her fluffy brown fur shimmered. "Hey Longberry? Splashstep asked me to be his mate? Should I?," she asked.
"It's up to you. Not me. Not anyone but you.," Longberry said.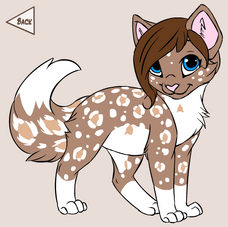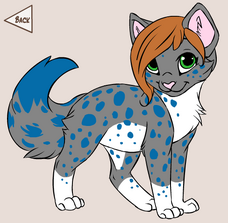 Community content is available under
CC-BY-SA
unless otherwise noted.